Release notes CloudOffice ver. 1.2.4.1
17.05.2020
New features
Handling of batches and serial numbers
CloudOffice is now supporting batches and serial numbers. This feature allows controlling items by batches and serial numbers in all processes, everything from purchase and production to delivery to customers.
This feature has been developed in tight cooperation with our customers and by adopting best practices in this area.
The feature can be easily adjusted depending on your specific needs.
Batch handling is integrated with other CloudOffice features, like barcode handling, printing labels, etc.
For each product, you can set it up to be accounted by batches or serial numbers. If selected any of these options, you can choose if the system should track product quantity per each batch.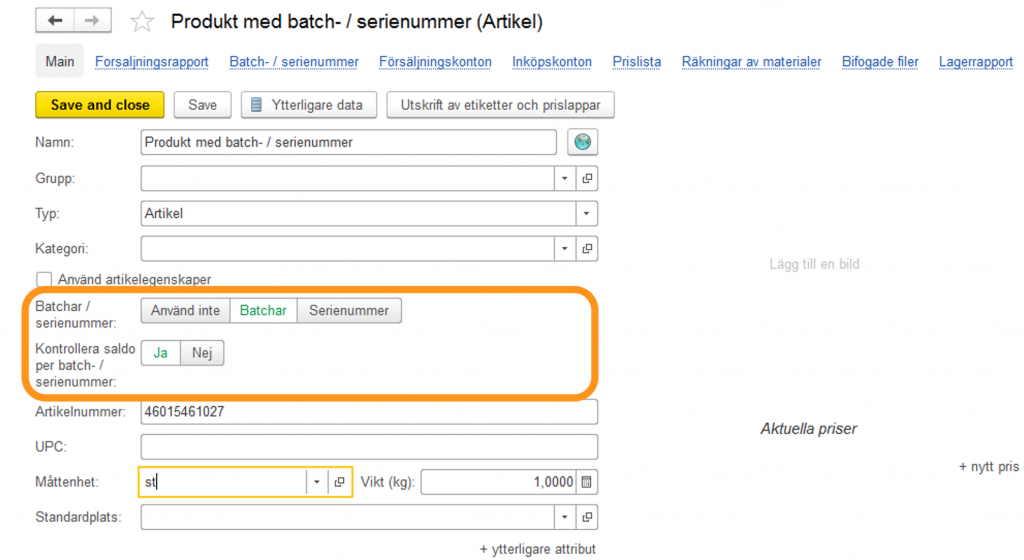 Every time you select a product with batch or serial number, the system will ask you to choose a batch to which the product belongs.
You can choose batches and serial numbers manually or let the system select them using FIFO strategy.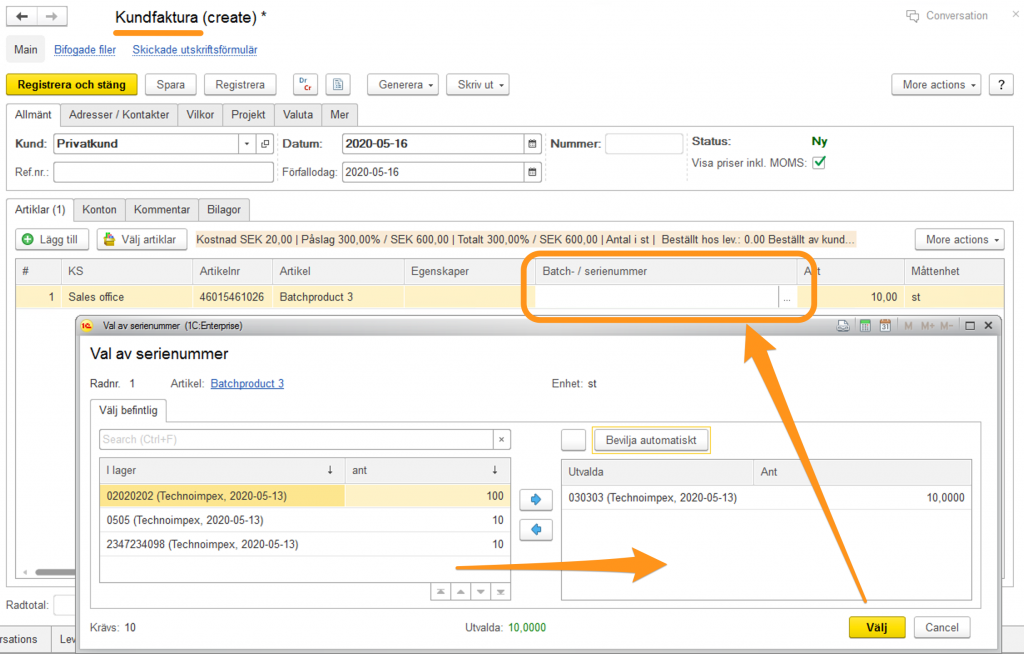 CloudOffice provides a flexible report which gives you complete information about product flow by batch or serial number.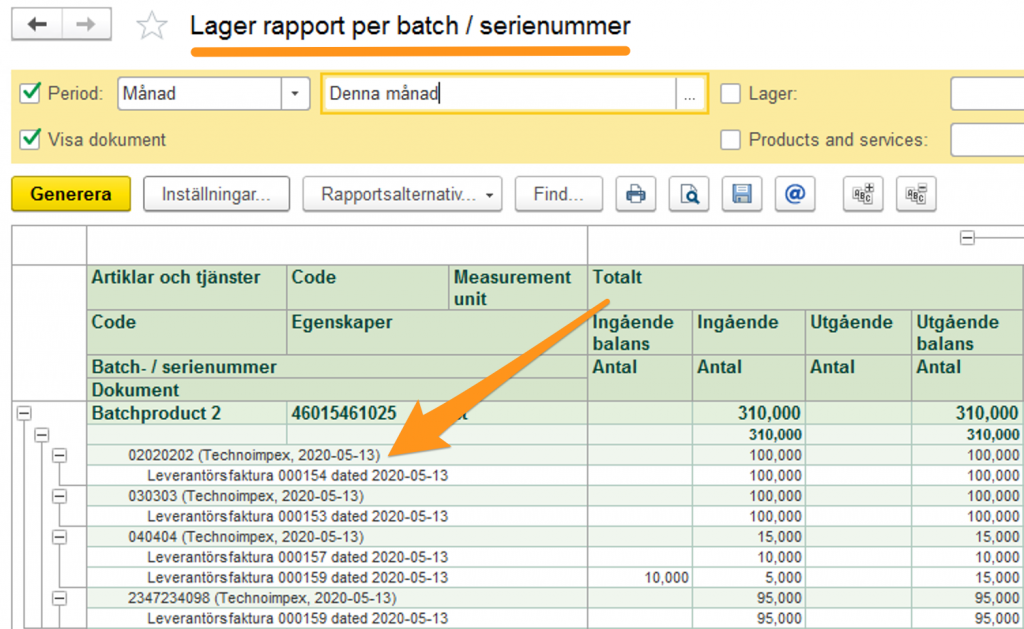 Read more in our article Batch numbers and serial numbers
Document Deal
Document Deal is designed to improve your pre-sale activities and keep track of potential deals.
The document Deal is highly integrated with the internal email client. By creating emails based on the document Deal, you connect all your correspondence, meetings, text messages and other events with the deal.
The document Deal will show you all the interactions with the customer in relation to this deal. You do not need to search for emails to get information, everything is shown in one place!
Any moment you can check the status of the open deals or search for some historical deals closed earlier.
We support team collaboration for the Deals. All team members can follow pre-sale development and participate in the deal if needed.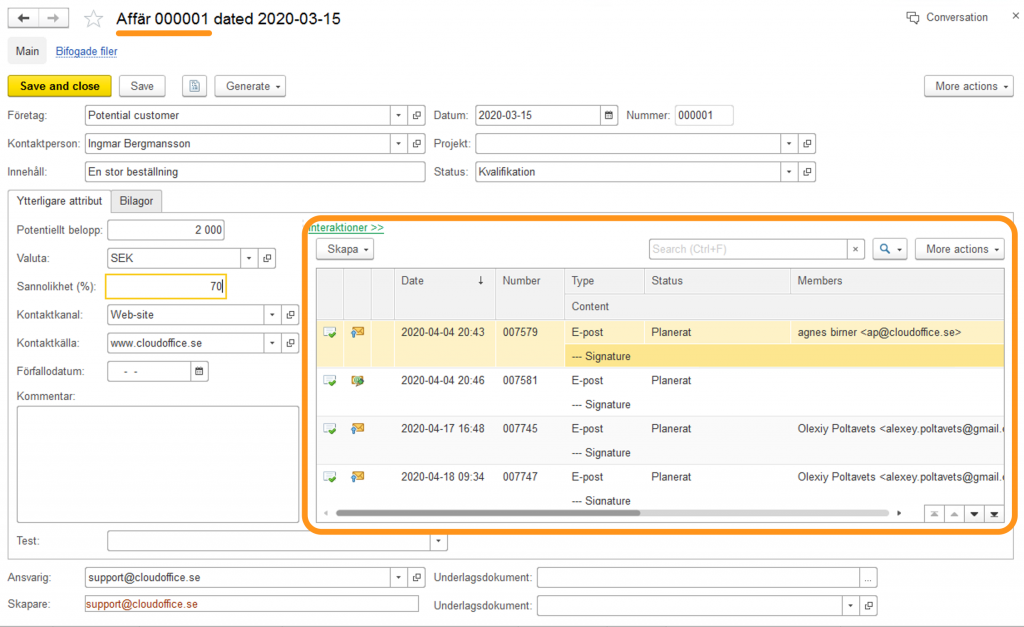 Improvements
CRM Customer Portrait
CloudOffice introduces CRM Customer Portrait. This is short information about your existing or potential customers, which helps you to classify your customers and to get a better understanding of your clients and your opportunities.
As a standard, you can save information about the contact source and basic information about the company. If you need to save any other aspect of your customers, you can easily add it to the system.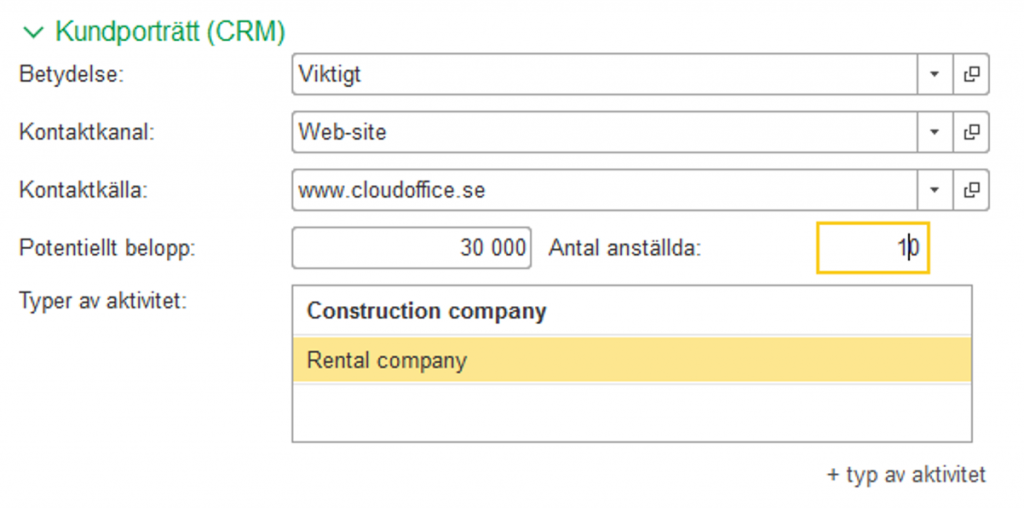 Selection in catalogs Items and Customers / Suppliers
CloudOffice provides a great feature to select products or customers by using a number of advanced filters. We added the function that the system reminds you every time any of the filters is applied.